To protect your home and vehicle, you need an ally who understands your needs and works to address them directly. Partner with Great Northern Insurance Agency for all your SR-22 coverage, auto and home insurance needs. We understand that your home and vehicle serve and protect the most important people, belongings, and purposes in your life.
In addition to our excellent vehicle and home insurance, we provide insurance coverage ranging from nation-specific travel insurance to commercial insurance.  We proudly serve residents in Illinois (IL) and Indiana (IN).
Our Service Area
We maintain three office locations to best serve clients over our broad service area. Set an appointment at our South Sales Office, West Sales Office, or North Sales Office to sit down with an experienced staff member to discuss your insurance needs.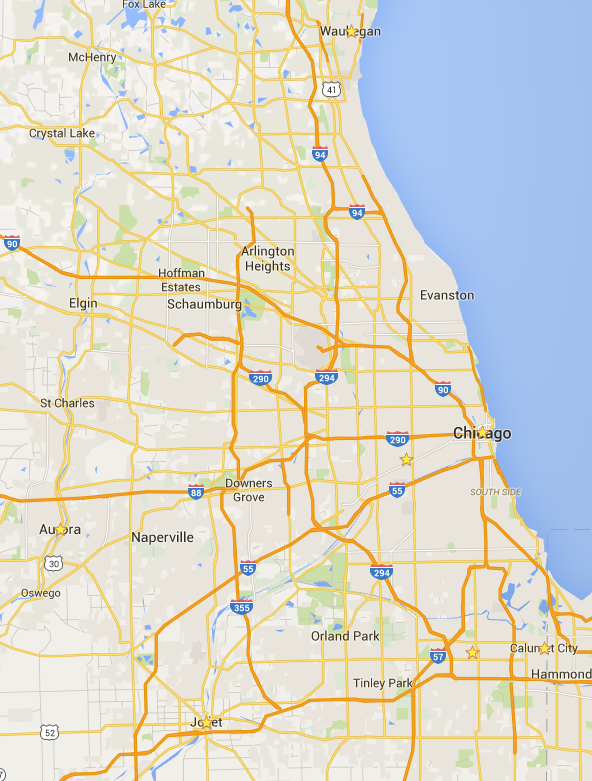 Our service area includes the following Illinois cities:
We serve homeowners, car owners, and businesspeople throughout Chicagoland.
Our Focus on Service
Our agency has thrived in the Chicago area since 1973 by focusing on one main priority: customer service. Whether you need SR-22 insurance coverage for your vehicle or an expansion of your existing homeowner's insurance policy, we can help.
Call our main line at (773) 838-3900 or contact us at our location serving your area.